Ambulance Voices

As we continue to see cultural awakenings take place across different industries and sectors, it is clear that too much, for too long has become so normal, it can go unnoticed and it's time for change. Ambulance services are operating under immense pressures, creating even more of an urgency to ensure employers are doing everything they can to cultivate a safe and inclusive environment for all of their people.
There is some fantastic work taking place across the ambulance sector to address issues of sexism and sexual safety, but those affected deserve more.
Ambulance Trusts are proudly unique, representing the NHS and blue light services. We are learning from other organisations with similar cultures, that we need to start paying more attention to themes of sexism and sexual safety.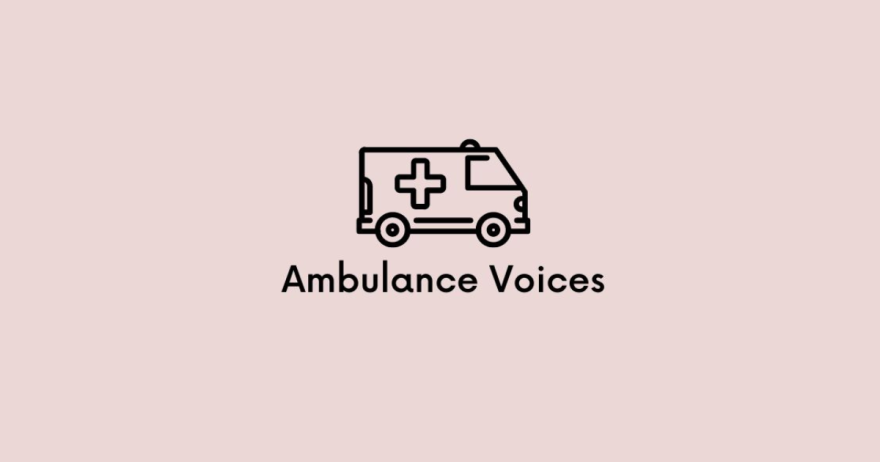 We know that sadly, sexual harassment and sometimes assault is happening. But it is also important not to ignore what could be called 'casual or everyday' types of behaviours that can lead to harmful power imbalances amongst colleagues, discrimination masked as banter and an outdated culture we want to move away from. We want to help organisations empower and amplify voices across the sector.
Ambulance Voices is proud to be collaborating with Surviving in Scrubs, working together to raise awareness and campaigning to end this culture.
We want to hear from anyone, regardless of role, throughout the ambulance sector affected by these issues.